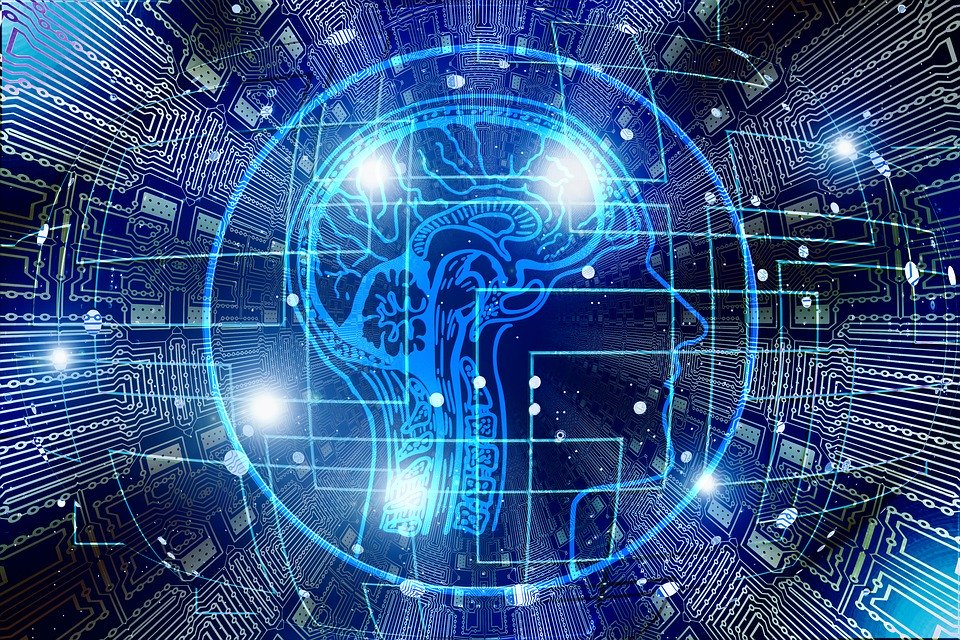 Do It To Remember It
Memorization: the process of committing something to memory or learning something by heart.
As a teacher, I told my students, "The three worst ways to learn are listening, watching, and memorization." All are passive. All three make you drowsy.
I don't know why but I've always talked in sayings, slogans, and catchphrases. My big three for feeding the cats:
"Do Less, Achieve More."
"Never let today ruin tomorrow."
"Tired is the enemy, not the goal."
I had sayings, slogans, and catchphrases in Chemistry, too.
"We don't remember what we memorize."
"We are what we do."
"Life is an open-book course."
I was also drawn to analogies.
What if a football team prepared for the next game in the classroom, not on the practice field? What if they prepared for the game by paying attention, listening, and memorizing? Would they win on Friday night?
The classroom-trained football team would get their ass beat on Friday night. Why? They memorized football, they didn't do football. They didn't practice. What is practice? Practice is DOING IT. We are what we do.
Robert Neal
One of my all-time favorite athletes was a kid named Robert Neal. Robert was one of the nicest kids I've ever coached. As a small-town track athlete under an old-school track coach (me, 1993-1996, Pre-FTC), Robert ran 38.5 in the 300 hurdles and 49.9 leading off the 4×4. He also threw the discus 154'0″. Robert won TEN state medals in five different events from 1994-1996. Robert had movie star looks and a contagious smile. He looked and performed like a young Ashton Eaton.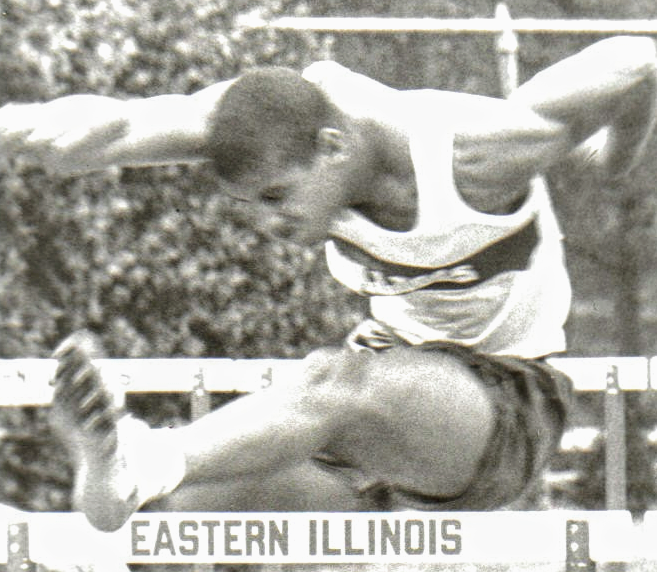 Robert Neal played football for the first time as a junior in 1994. He was an immediate star. With a wildly successful football season behind him, he gave organized basketball a try. Robert was a natural, of course, playing a key role in Harrisburg's first-ever trip to the state tournament in Champaign.
Here's the other side of Robert Neal. Robert was a poor student. He was not allowed to play middle school sports because "he didn't have the grades". Teachers labeled Robert as lazy. He also had the stigma of being black in a white town 25 miles from the Mason-Dixon Line. Like many poor, under-achieving students, Robert's attendance was poor as well.
There are many kids in my coaching career that I had to drag to the finish line (graduation). Robert spent every study hall signed out to my classroom where I made sure he was doing his work. Every teacher wrote assignments into Robert's notebook and I made sure that he completed every worksheet. As a sophomore, he failed a course because he lost his class notebook (50% of his semester grade). Instead of watching him spend his entire second semester ineligible, I simply asked Robert's teacher if there could be an alternative assignment. The teacher said yes and Robert ran track that spring.
As I said earlier, Robert Neal played football for the first time as a junior in high school. He had never worn shoulder pads or a football helmet.
Football is the most complicated game I know. Some teams have dozens of plays with numerous variations ran from multiple formations. Schemes change from day to day and week to week. To an outsider, football playbooks are as unintelligible as quantum physics. In some parts of the country, players have ten years experience before they play high school football.
In spite of his total inexperience, Robert took to football like a fish takes to water. Robert was a quick learner and retained all he learned. Harrisburg had a straight-A, 33-ACT kid playing center who couldn't remember the snap count but Robert Neal was always in the right place at the right time and never made a mistake. Just because he was not good at sitting, watching, listening, and memorizing didn't mean Robert Neal was dumb. Robert was smart.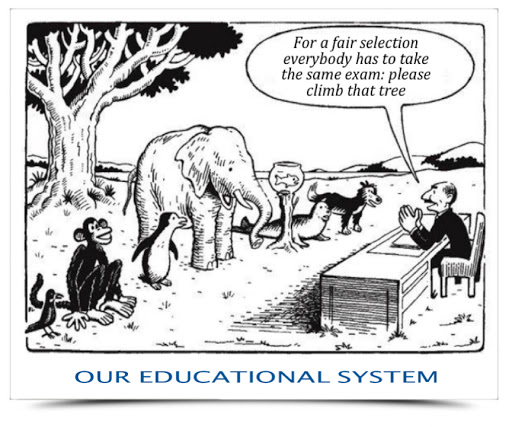 I believe Robert learned the complexities of football because he LEARNED BY DOING.
Robert Neal had an impact on me as a teacher. I, eventually, evolved into a DO-IT teacher instead of a TEACH-IT teacher. My Chemistry class became a place where we DID labs and SOLVED chemistry problems. My teaching facilitated our lab activities and problem solving. KIDS DID THE WORK TO LEARN CHEMISTRY.
In addition, I created a classroom that kids LIKED. If I was a principal, I would put this sign on every teacher's desk, "If your class was not mandatory, would your students still come?"
But Some Things Must Be Memorized, Right?
I don't think so.
I defer to John Wooden's "Eight Laws of Learning".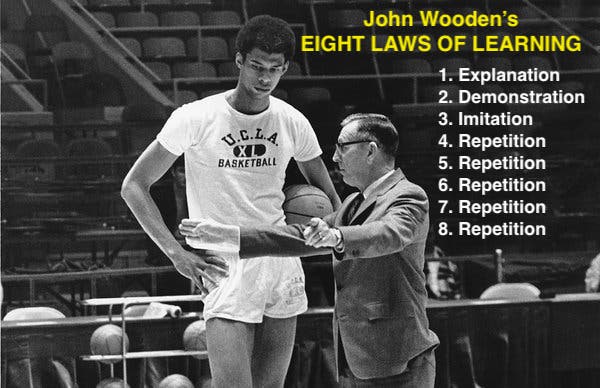 Note that EXPLANATION (teach-it) is only one of the eight laws. REPETITION is the do-it. Memorization is found nowhere in Wooden's Laws.
My wife, Jill, is a retired second second grade (35 years). Jill often used this catchphrase, "I do it, you do it, we do it." Brilliant! We are what we do, not what we memorize.
What are the eight laws of learning in most classrooms? Teach, teach, teach, teach, teach, teach, review, test. The answer to school improvement? Standardized testing. It's 100% bullshit. I'm glad I'm retired.
I was lucky to be a Chemistry teacher in Harrisburg. At a school of 600 kids, only one Chemistry teacher was needed. I did not have to "stay on the same page" with other teachers in the building. In addition, Harrisburg's administration didn't know and didn't care what I taught or how I taught… a far cry from the curriculum nazis of suburban schools .
When I relocated to Franklin High School, just south of Nashville, in 2004, I had to collaborate with two women who also taught Chemistry. Both were highly organized, standardized, homogenized, and opinionated.
My fellow teachers about died when I put a "Common Ion Chart" up on the wall next to my Periodic Table. They quickly informed me, "We make students memorize the ions!" I responded, "My students will learn the ions by using them."
Within 24 hours, I was paid a visit by the science department chair. Within five minutes, to her credit, my boss was fine with it. She simply asked, "So at the end of the semester, your students will know the common ions as well as Mrs. Mace's students?" I confidently replied, "Heck yeah!".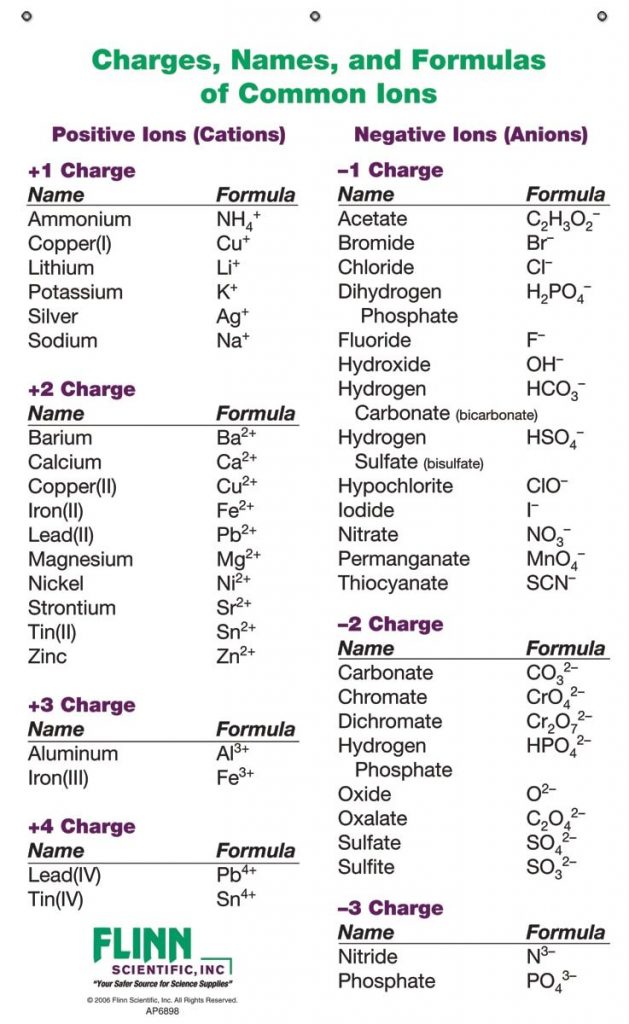 In Plainfield, I faced the same scrutiny. One of the smartest teachers I've ever known, Dr. John Thurmond, asked me, "Don't you think students in college will need to be able to recall the common ions without looking them up?" I agreed with John's premise but told him that learning the ions by repetition is 100x better than learning them by memorization. And, if you don't remember some obscure ion's charge, you can look it up on your iPhone!
Speaking of phones, I grew up in an era where we had to manually enter a seven-digit number. Numbers we called most frequently were forever etched into our brain. How did we remember? Did we memorize? Flash cards? No, of course not. We remembered the numbers we dialed repeatedly. It's like magic. We learned by doing.
At Plainfield North, I had the pleasure of teaching quite a few kids who had come from foreign countries. I was always shocked at how well they spoke English, their second language. I would make fun of our home-grown students who couldn't speak a foreign language after four years of high school. I was no different, I took Spanish in high school AND college and still couldn't speak it.
Here's the problem. You don't learn things through MEMORIZATION. You learn by doing. My Spanish education consisted of the conjugation of verbs, memorization of vocabulary, worksheets, and tests. If I did well on the tests, I was rewarded with an "A" in the class (that's all that matters, right?). If I would have spent those 500 hours reading it, writing it, hearing it, and talking it, I would have been fluent in Spanish. Soy ignorante.
My final thought…
I've never memorized a song, but I remember the lyrics of thousands.
Epilogue
This article was meant to end here but I realized that my readers might want to know what happened to Robert Neal.
On June 30, 1996, Robert Neal was named Southern Illinoisan Track Athlete of the Year. The newspaper article contains, quite possibly, the most sports epic quote of all time.
Robert Neal is spending his summer working at his part time job and palling around with Sam, his four-year old English Redtick Coonhound. Both are winners. Sam captured the world championship tree dog contest the same week Neal took three events at the sectional track meet.
I probably like coon hunting a little better than I like track," said Neal.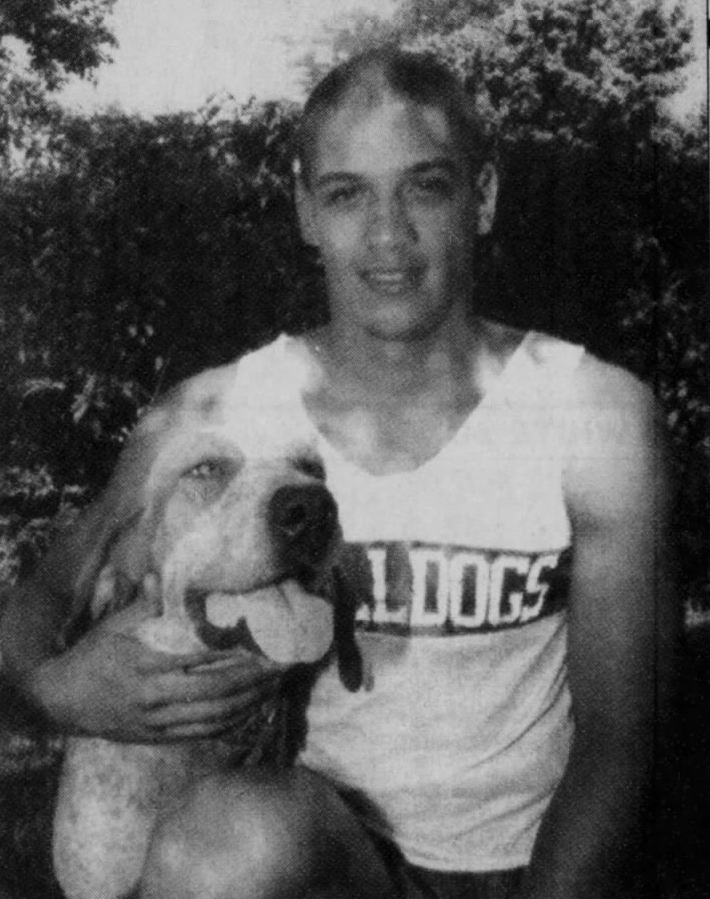 Shortly after graduation, Robert asked me to write him a letter of recommendation for a job working as a heavy equipment operator. He got the job and has worked in that capacity ever since. Robert married a teacher. Simone Neal is a veteran teacher of 26 years of teaching English at Marion High School.
In 2018, Robert's son, Niko Neal, placed 3rd in the IHSA 2A 110 High Hurdles, running 14.35.
⚡️ ⚡️ ⚡️
⚡️ ⚡️ ⚡️
⚡️ ⚡️ ⚡️
My latest project is an ambitious "Feed the Cats" Certification Course through CoachTube. The plan is to offer around 20 courses, some speed-specific, some sport-specific. I will personally generate around 50% of the content. Like-minded Feed the Cats coaches will generate the rest. The content does not attempt to show sophisticated complexity, but instead, tries to speak directly to high school coaches and high school athletes in a straight forward, easy-to-understand format.
My first three courses are complete. The first two are for all athletes and all coaches (dads too). Since The Speed Workout and X-Factor are for all athletes, they have are designated 100-level (101 and 102). Buying these two courses (2.5 hours of content) will give coaches and athletes everything they need to prioritize speed in the off-season. And 2020 may be the most extended off-season in the history of sports and America.
My third course is track-specific course, Block Starts. Track specific courses have been designated 200-level.